Welcome to my Blog.
Here you can learn about my favourite natural and exotic ingredients and their benefits to you.
I will also write about Krug soaps activity and show amazing collaborations with other artists.

Artist collaboration with Estelacuantica.
Estelacuantica, Spanish landscape architect, Water Color, China Ink painter and tattoo artist apprentice based in Berlin has designed a unique piece to wrap your soaps.

A tropical pattern with monstera and palm leaves, hibiscus and vanilla flowers in a combination of green and pink colors, painted on Water Color and China Ink on 300g Water Color paper.

You can find more about Estela here:
Instagram: @estelacuantica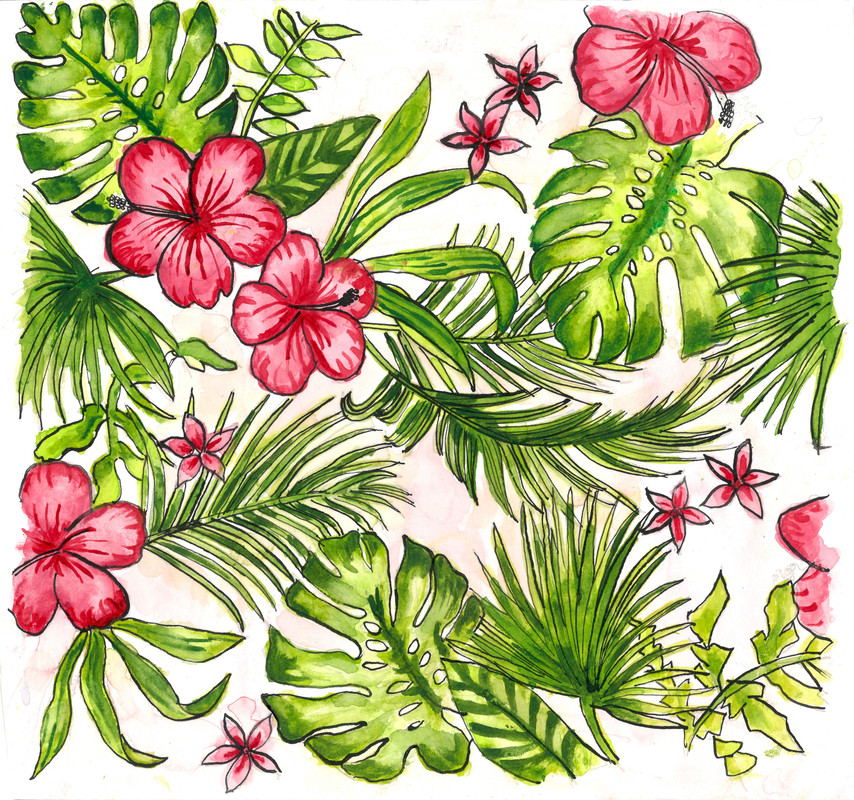 Artist collaboration with David Kano
David Kano, Spanish producer, composer and leader of several bands (Cycle among others) makes music for Krug soaps.
You can listen to his music in our videos.

You can listen to the track he made specially for our last video here:
BEAR-HAIN VIDEO

You can find more about David here:
Instagram: @mr.davidkano or davidkano.studio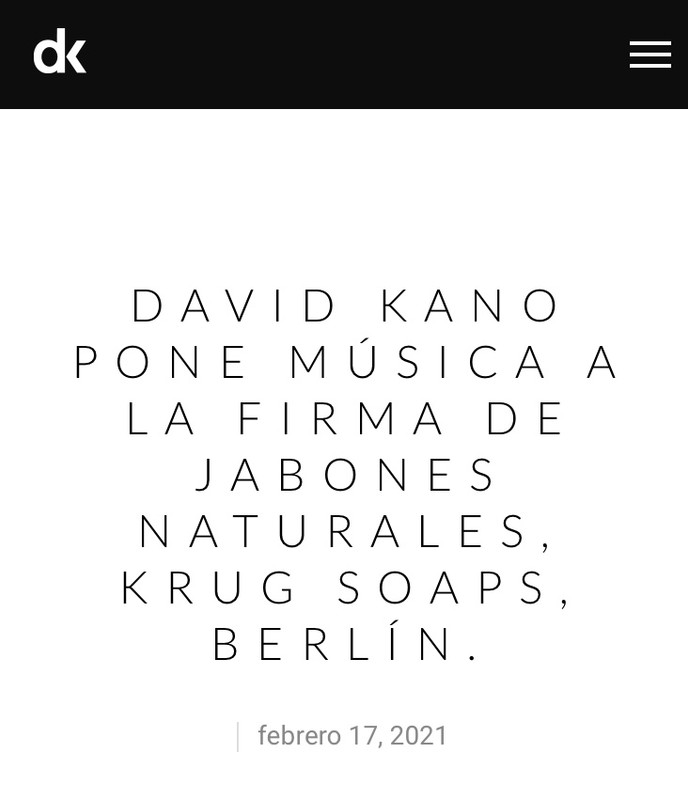 Artist collaboration with Izars.

Izars is a Spanish electronic music DJ and producer who lives in Berlin.
He is a multi-faceted producer. His music goes from Techno Detroit to Ambient, Experimental, Electro, Techno and Breakbeat.
His music has been released in labels like Subsist, Graphene, Coum or Urban Legend, just to name a few.

You can listen to the track he made specially for our last video here:
BEAR-HAIN VIDEO

You can find more about Izars here:
https://soundcloud.com/izrs
https://www.facebook.com/antonio.canizarescaballero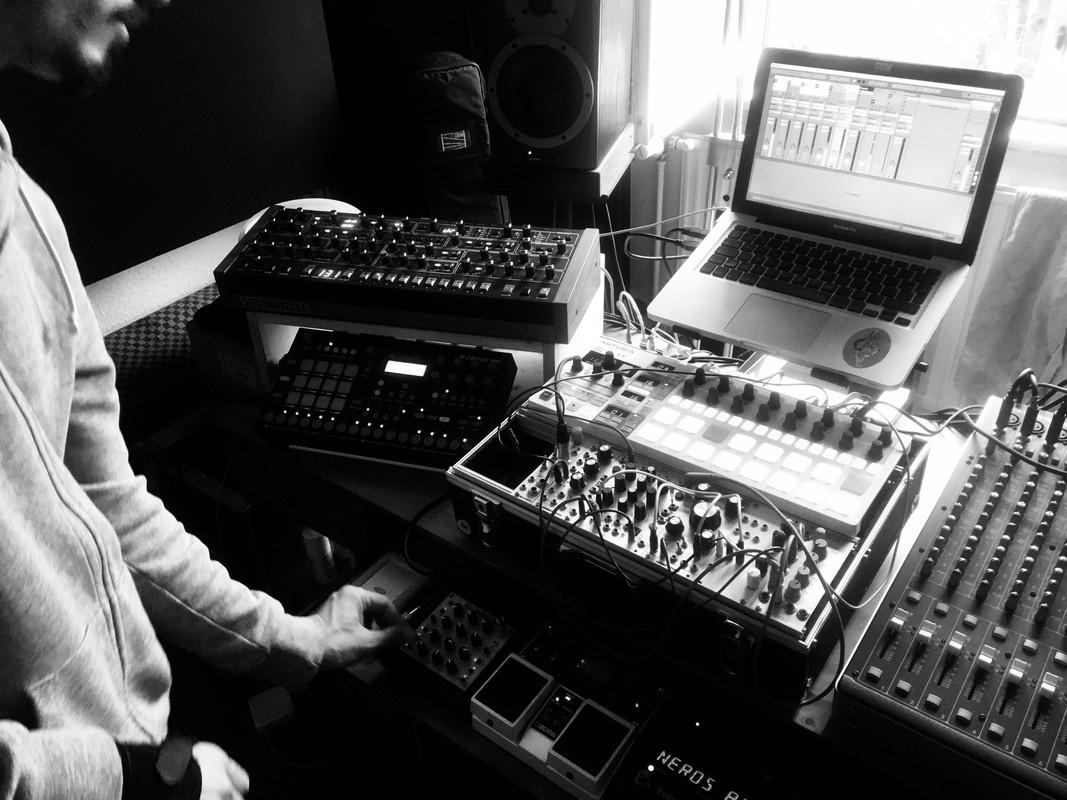 I have prepared a selection of videos where you can see how the soaps are made or simply to enjoy the end result.

BEAR-HAIN VIDEO:
Check out how the techno bears have fun!
Bear-hain limited series with a mission: No gender, no race, just techno and bubbles.
Inspired by the legendary Berlin techno club "Berghain"





Video Compilation "Krug soaps"




Krug soaps has been featured at LiTE-HAUS Gallery in Berlin along side with amazing Berlin based artists, which made me very proud. Thank you LiTE-HAUS Galerie <3




KRUG SCENTS
In my last trip to Granada, Spain I felt so inspired by the scents of the city, the flowers from La Alhambra, the orange trees, the colours and the sweetness of its gardens that I decided to launch Krug scents.
5 ml Roll-On Perfume Oil of handmade perfume oil that comes with 7 fresh floral fragrances to choose from: Aloe, Atlas, Azahar, Green Tea, Jasmine, Mimosa, Madreselva.